Welcome to the Lizzie
The Elizabethan is named after the daughter of James VI. She was born in Dunfermline Palace on 19th August 1596. At the time of her birth, her father was King of Scots only.
Elizabeth was known as The Winter Queen after marrying Frederick of Bohemia, who was King for only a few months. Her Grandson did become King George 1 of the UK initiating the Hanoverian Dynasty in 1714.
British Rail were the first owners of the land before the Pub was built. We, Ecosse Inns are the present incumbents and hope that you enjoy the surroundings we now provide for you.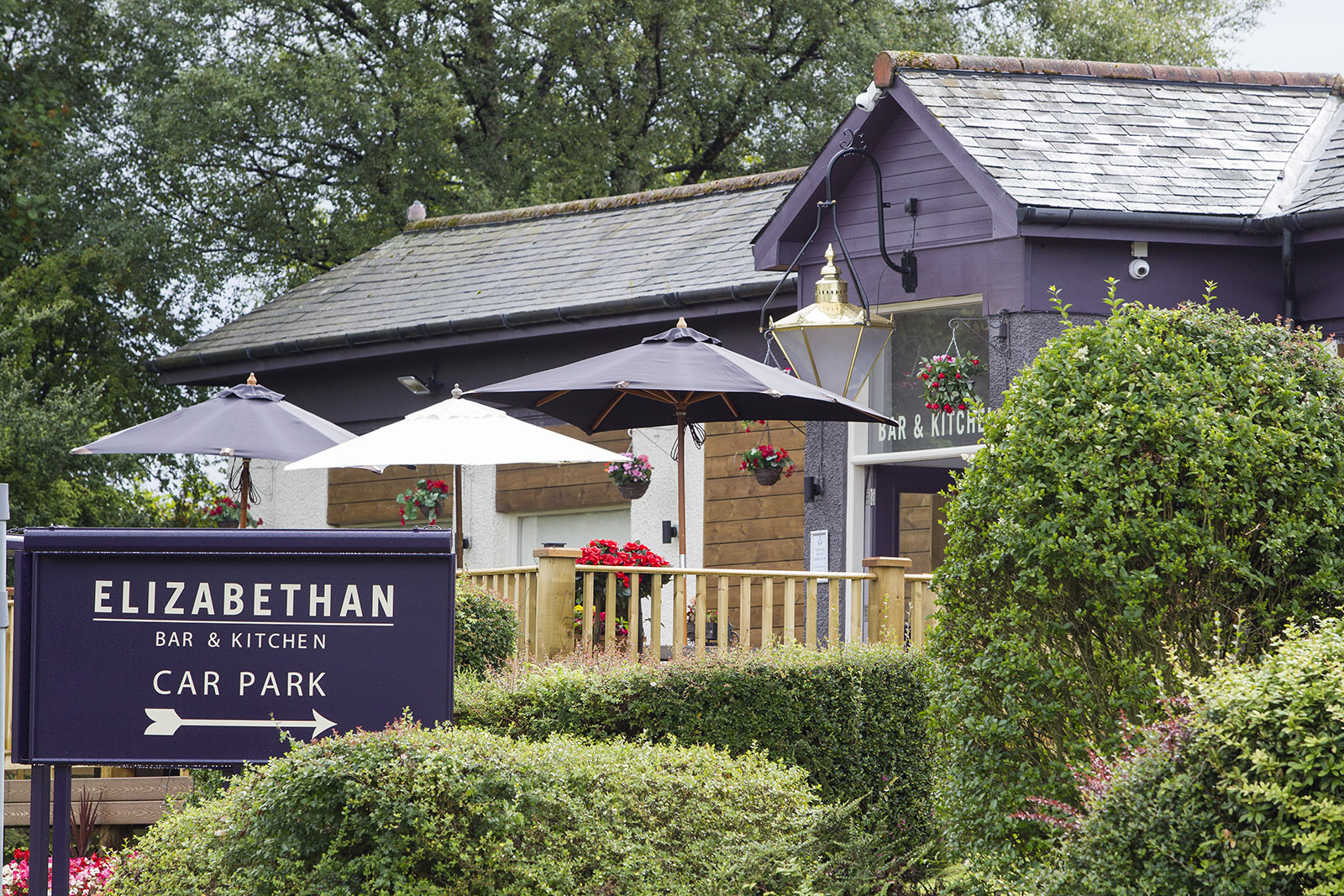 OPENING HOURS
Mon 11am - 12am
Tue 11am - 12am
Wed 11am - 12am
Thur 11am - 12am
Fri 11am - 1am
Sat 11am - 1am
Sun 11am - 12am